Hello, everyone. This is Producer U. I would like to give you all an update on the current status of "Holoearth" and "hololive Alternative," as well as our plans for the projects in 2022.
▶︎ Update on development of the communication lobby
We plan to release a test version of the app, which will function as a simple chat space, for a limited test period starting mid-March.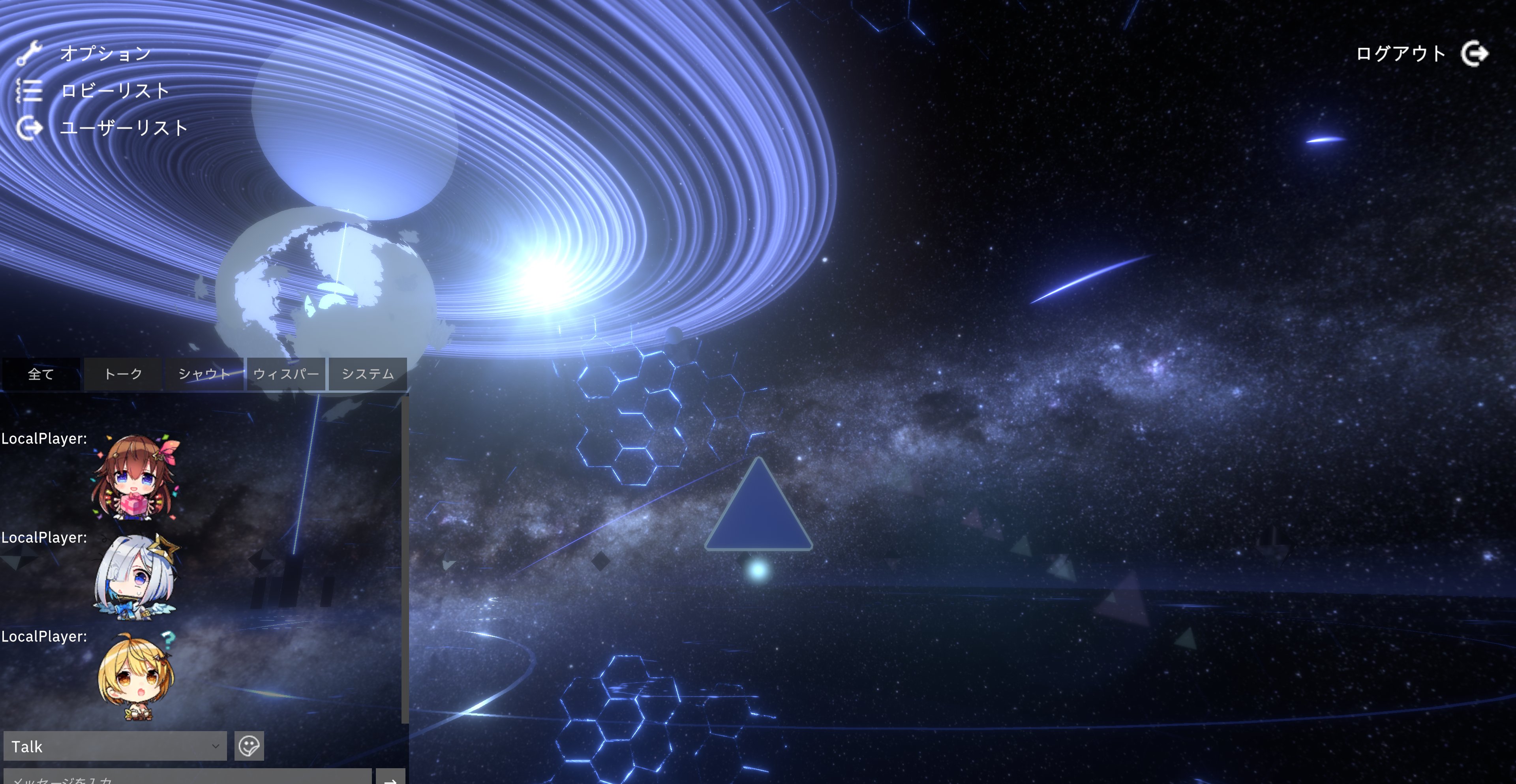 The main purpose of this test period is to perform server management and load testing, in preparation for future events to be hosted in this lobby. More on that later.

For now, the app will be very bare-bones, but hopefully, we can throw in a surprise or two for you all.
This test version will only be available for Windows PCs. More details will be coming soon.
▶︎ Live events in the lobby
We hope to be able to hold an event in the lobby space before the end of 2022. The scheduling and other details will be determined based on the results of the test version in March.

Keep an eye out for more updates.
▶︎ "hololive Alternative" manga release schedule
We apologize for the repeated delays in the release of Kurose-sensei's manga "Yamato Phantasia."
Factoring in the multilingual versions, the total number of pages for each release greatly exceeds the amount we can publish on Twitter at once. In response, we have decided to add a manga reader to the world archive "Holonometria." The manga reader should be implemented by the end of February. We are also looking into other avenues for releasing the manga digitally.
We know many of you are eagerly anticipating the next installment, and we apologize for making you wait so long. Please bear with us for just a bit longer.
▶︎ "hololive Alternative" 2nd PV release schedule
We plan to release the PV sometime between the end of March and the start of April.
>> We are recruiting creators to work on "Holoearth" and "hololive Alternative" with us <<